Coated gloves are a type of safety glove. The outer layer of the coated glove is PVC, nitrile, latex and PU, and the inner is polyester/nylon, cotton or flannel lining. There are a few questions customers ask when shopping for dipped gloves.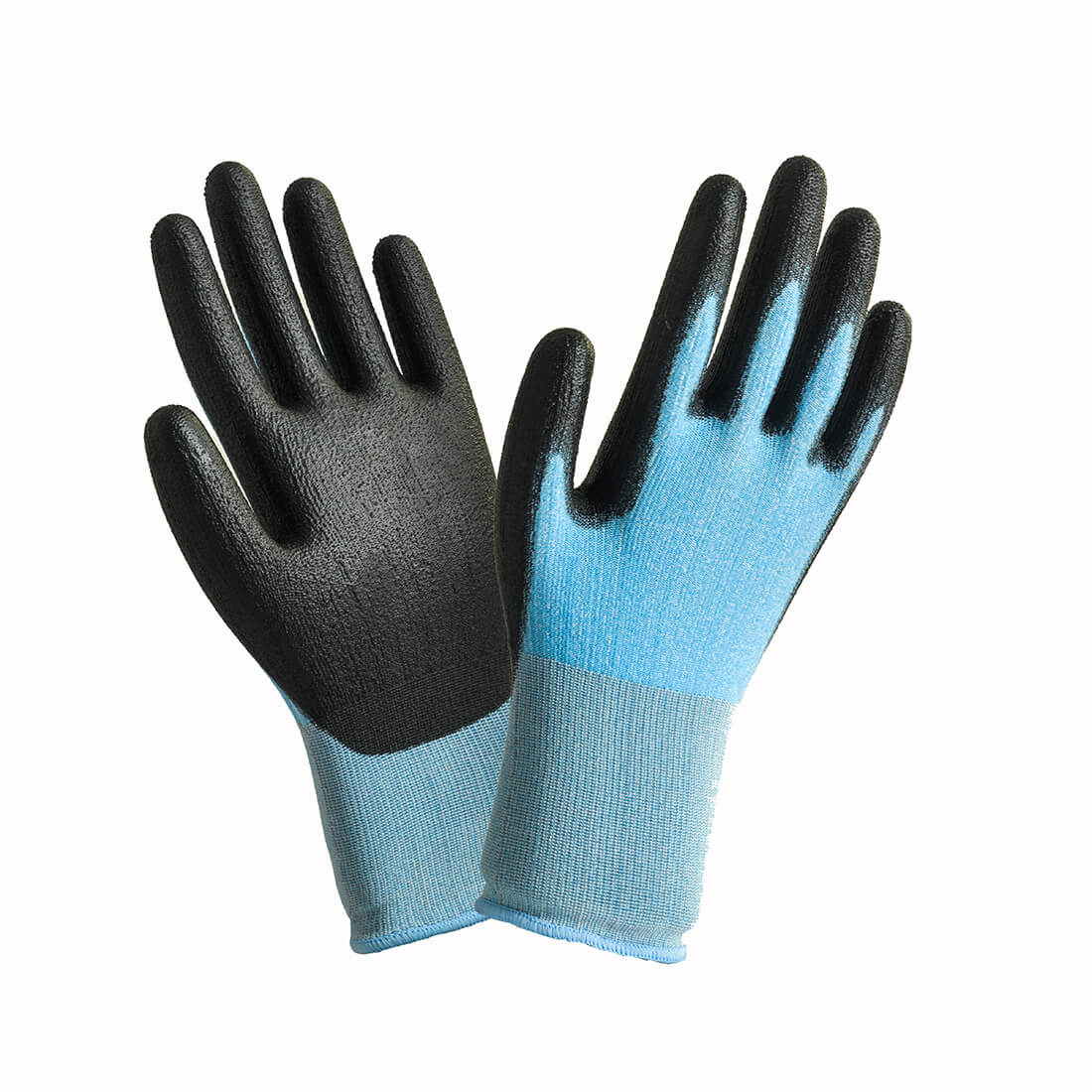 Firstly, the outer material of the glove should be distinguished. Because dipped gloves are mainly made of nitrile, latex, PVC and PU. Some people unfamiliar with the classification of protective gloves cannot distinguish them. When purchasing, you should find out the material of the gloves you need.
Secondly, you should understand the requirements for rubber surfaces and glove liner. This requires the customer to select the rubber surface and lining according to the purpose of the purchased glove. For example, the function of PVC cold protection gloves is to prevent low temperature, and the inner lining can be flannel or composite cloth. The function of non-slip gloves is to be non-slip, and you can choose a rubber surface with particles or a surface with a sand coating.
Third, attention should be paid to the color, length, weight and other details of the gloves. In addition to the use of gloves, some customers also have requirements for other details of the gloves, such as the weight of each pair of gloves and the length of the gloves.
Dexing reminds you that when purchasing protective gloves, you should choose carefully according to the requirements, so that they can meet your needs.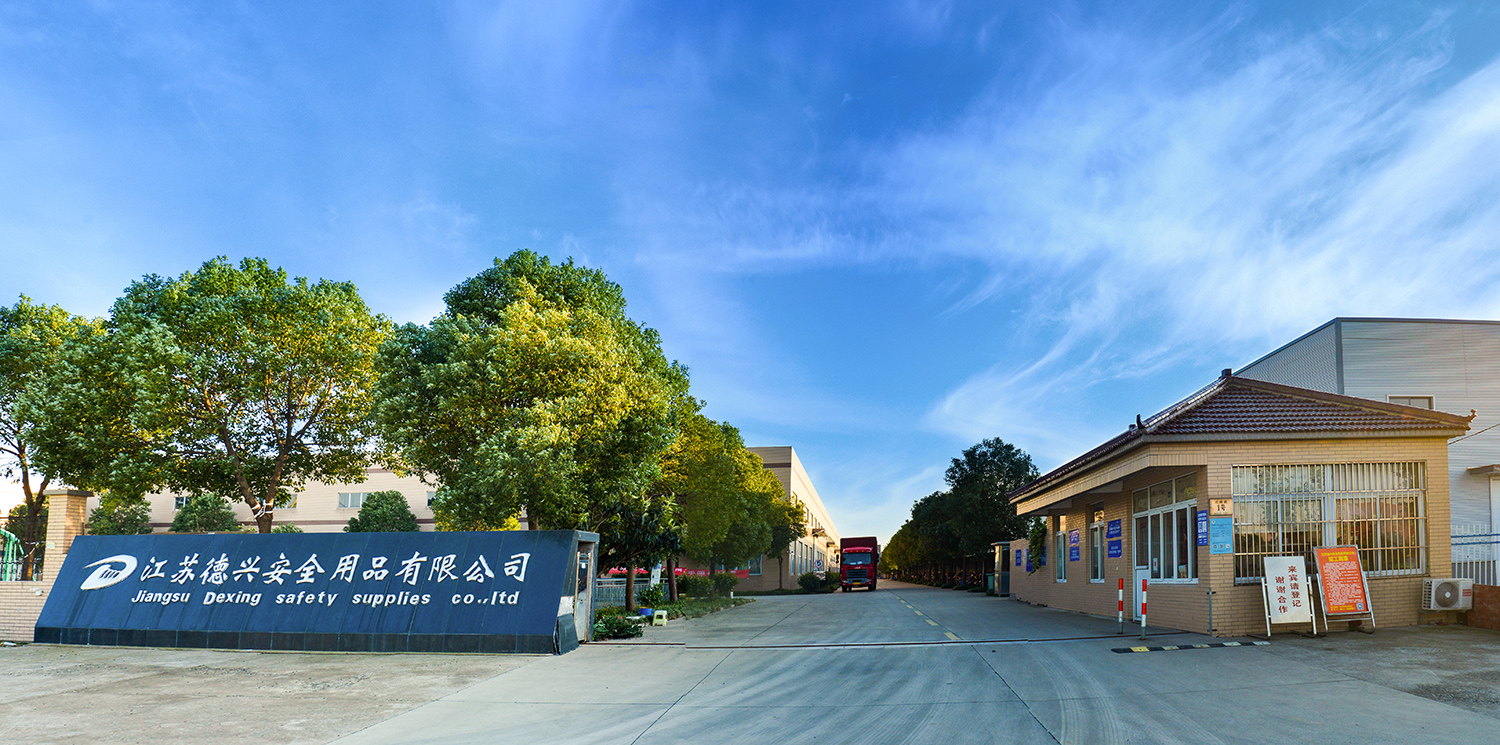 ---
Post time: Mar-11-2022