On November 18th, BSCI staff came to our factory for certification. BSCI (Business Social Compliance Initiative) The BSCI Initiative for Corporate Social Responsibility (CSR) requires companies to continuously improve their social responsibility standards in their manufacturing facilities around the world.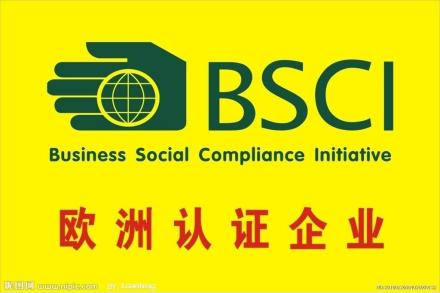 BSCI certification features
1.a certification to cope with different guests, reducing the second-party audit of suppliers by foreign customers and saving costs.
2.greater compliance with local regulatory requirements.
3.establishing international credibility and improving compangy image.
4. creating positive consumer attitudes towards products.
5. Solidify cooperation with purchasers and broaden new markets
The benefits of BSIC certification
1.Fulfilling the requirements of the customers
2.One certification for different customers - reduce the times of different buyers come to factory for inspection at different times.
3. Improve the image and status of the factory.
4. Improve management system.
5. Improve the relationship with employees.
6. Increase productivity and thus increase profitability.
7. Minimize potential business risks such as work-related injuries and even work -related deaths, lawsuits or lost orders.
8.Build a solid foundation for long-term development.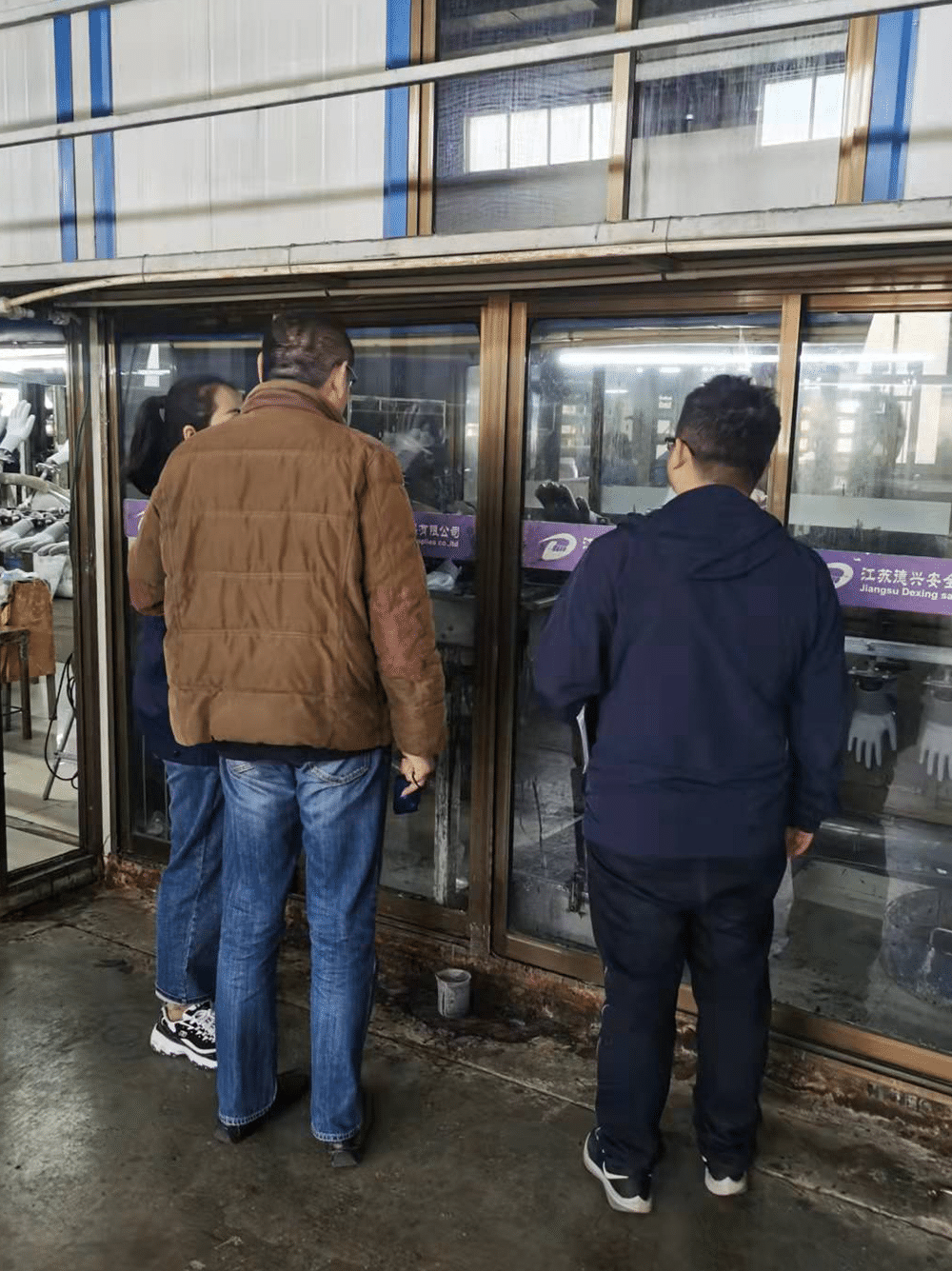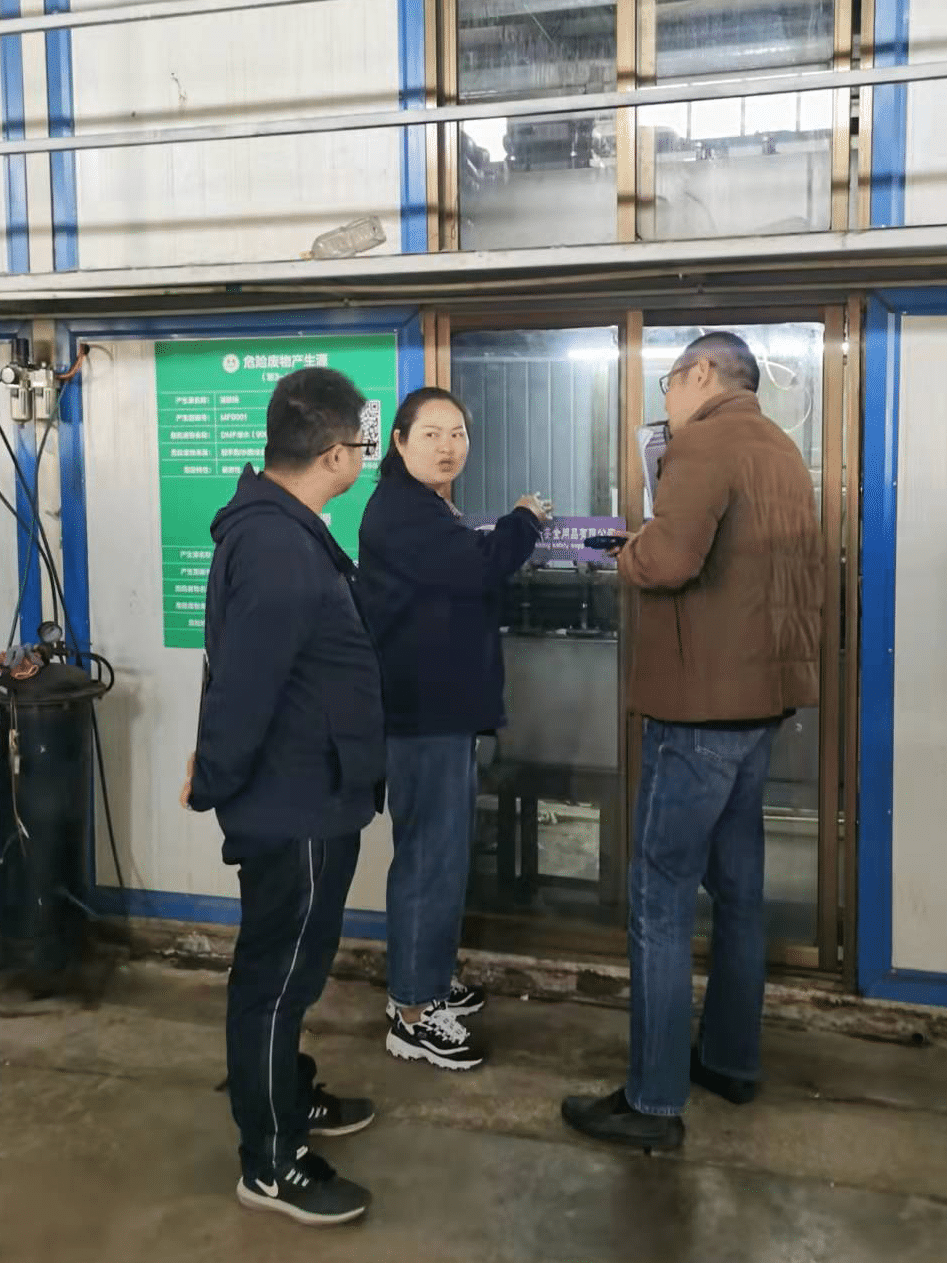 Inspecting the dipping line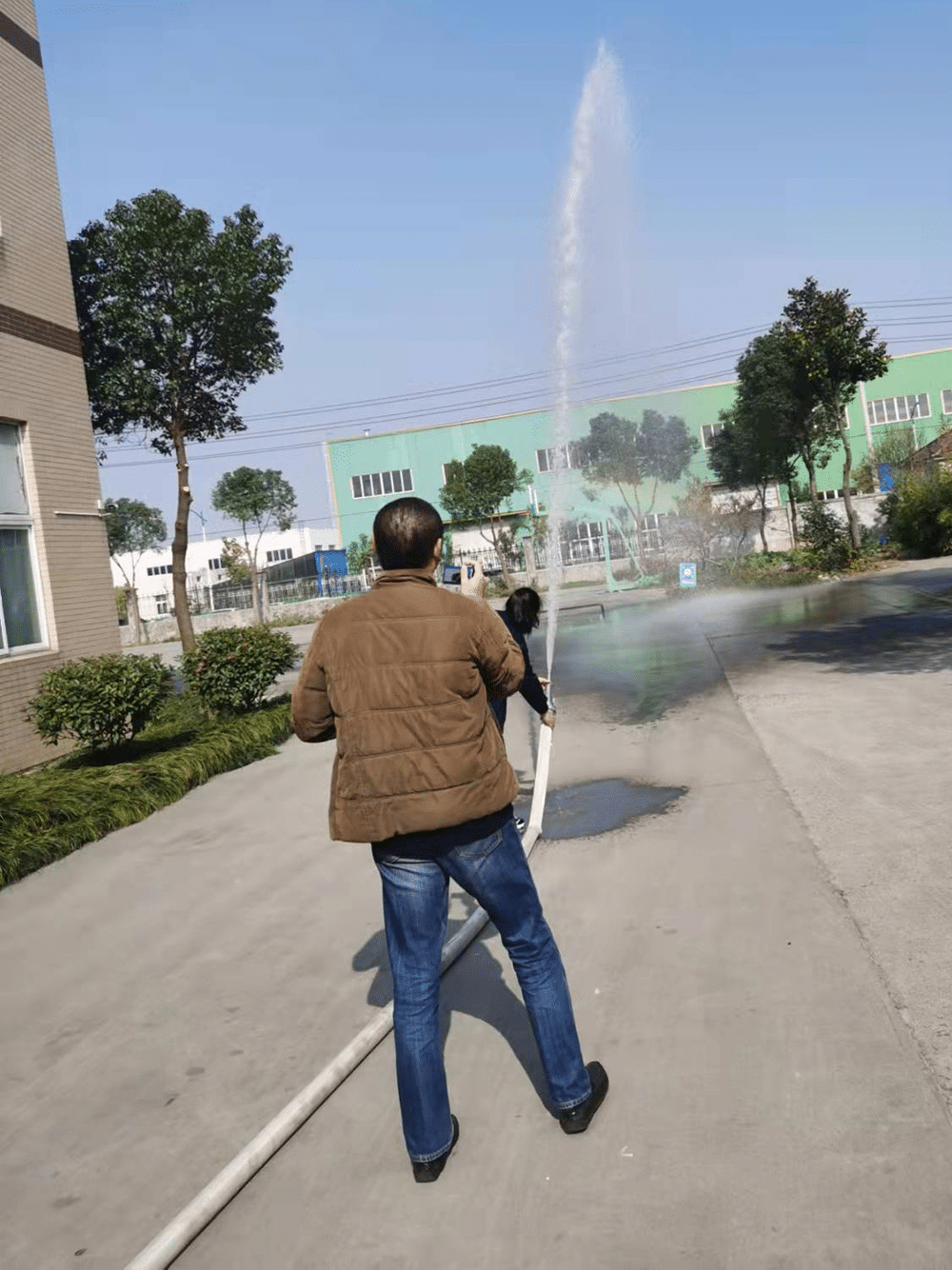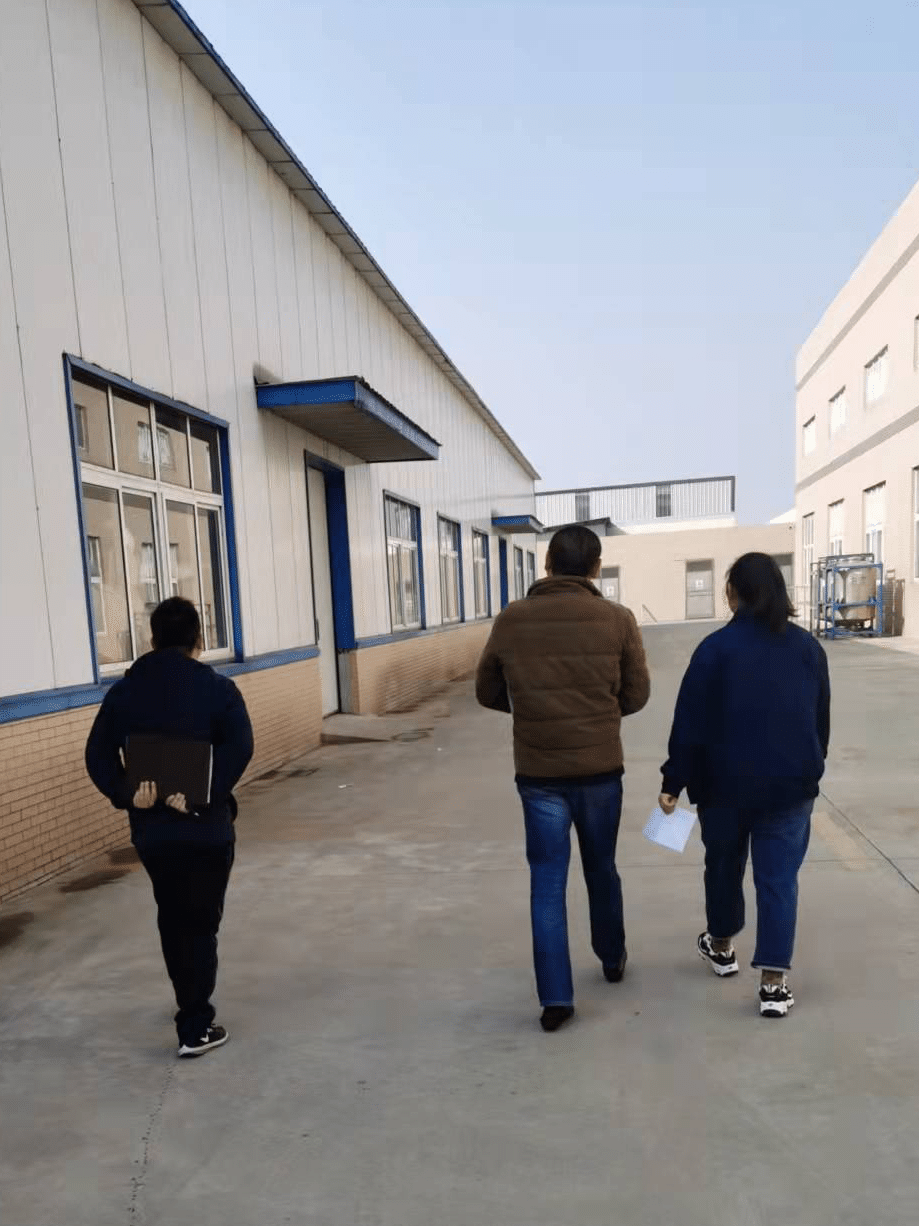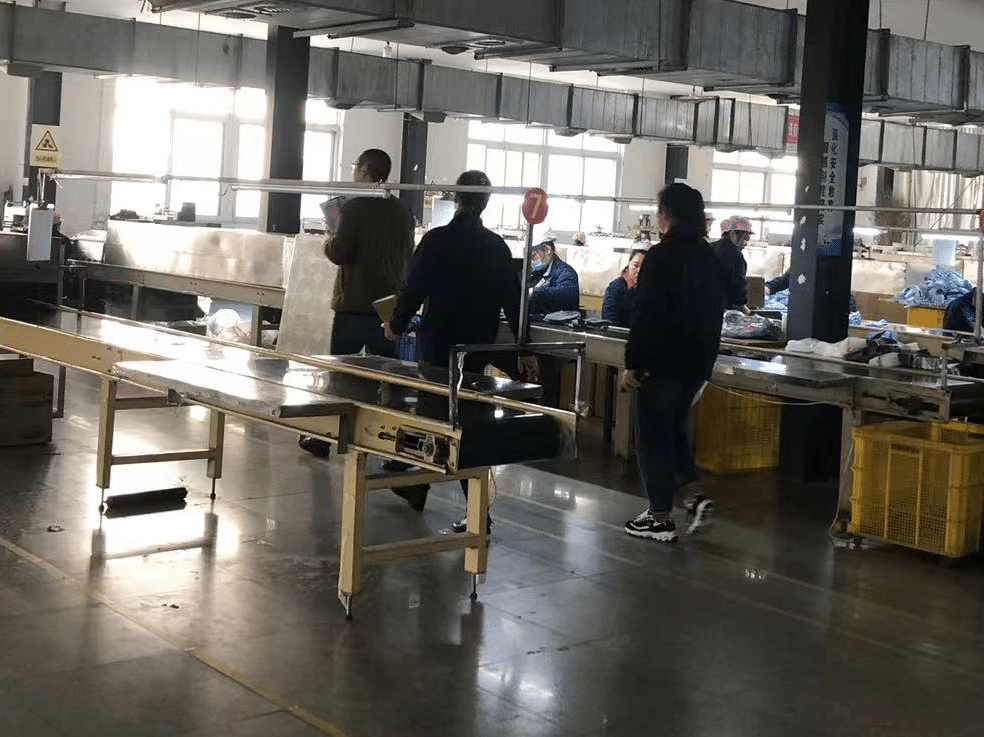 Inspection of packaging workshop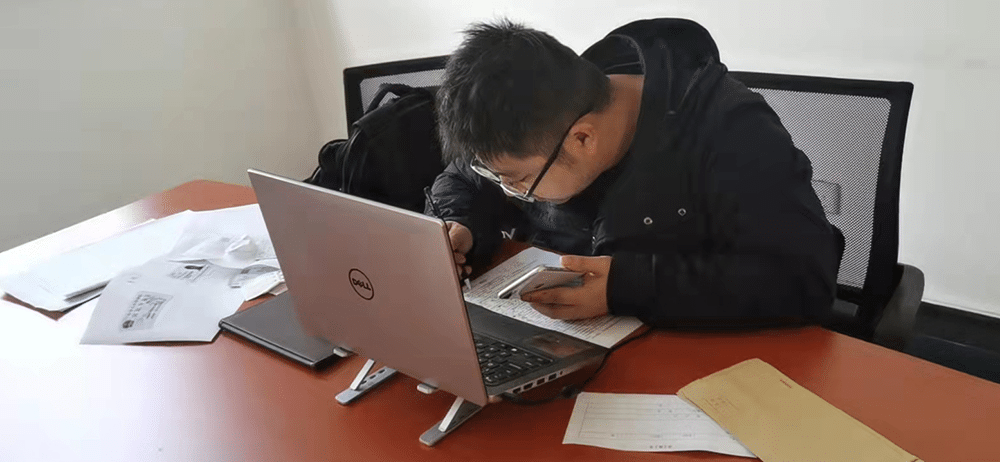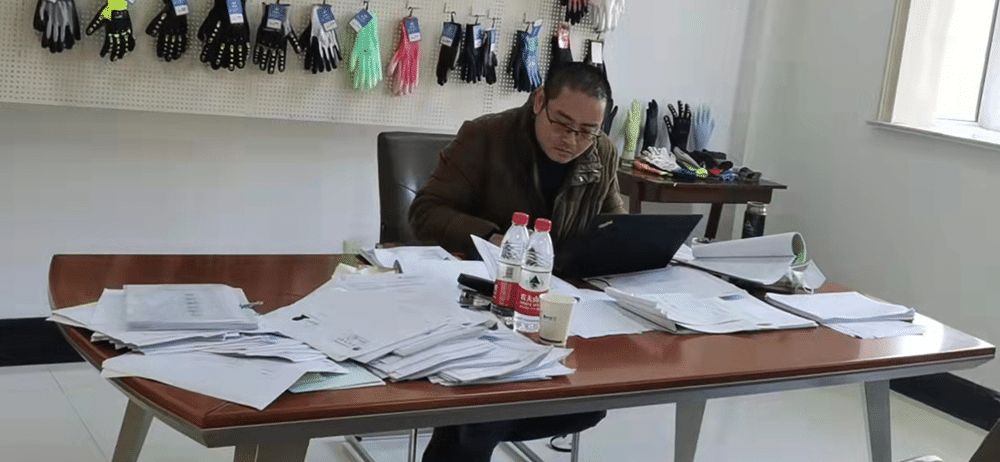 ---
Post time: Nov-18-2021